What is Growth Track?
God's vision for your life is to be fully alive. He wants you to know Him, find freedom, discover purpose, and make a difference. When we don't live out this vision, we can find ourselves feeling unfulfilled and lacking purpose. Growth Track is an environment specifically designed to help you discover your purpose so you can make a difference in the lives of others.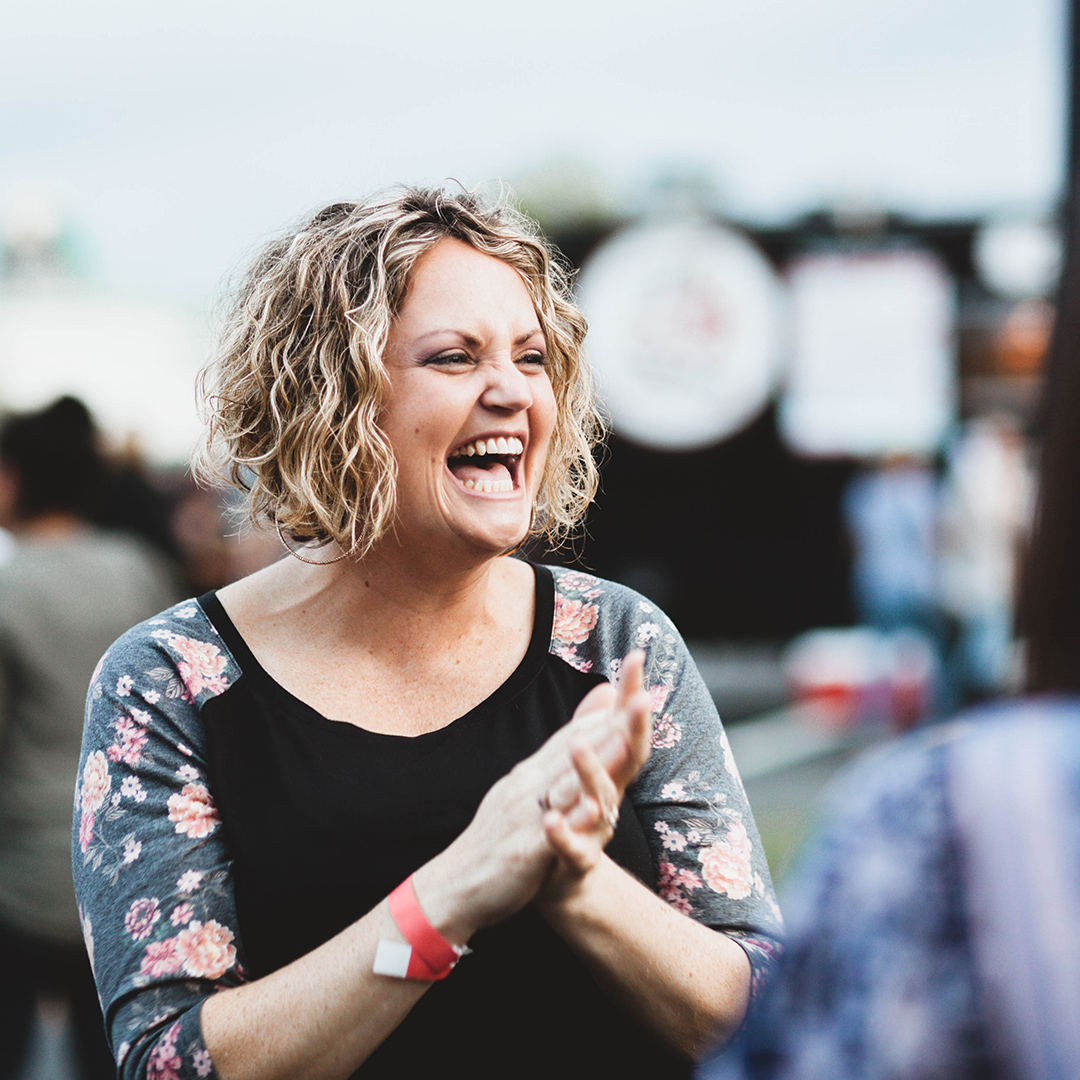 Step One
Step one will connect your personal story with the history of Lifepoint, and guide you in taking your next step to becoming fully alive. It takes place on the first and third Sunday of every month.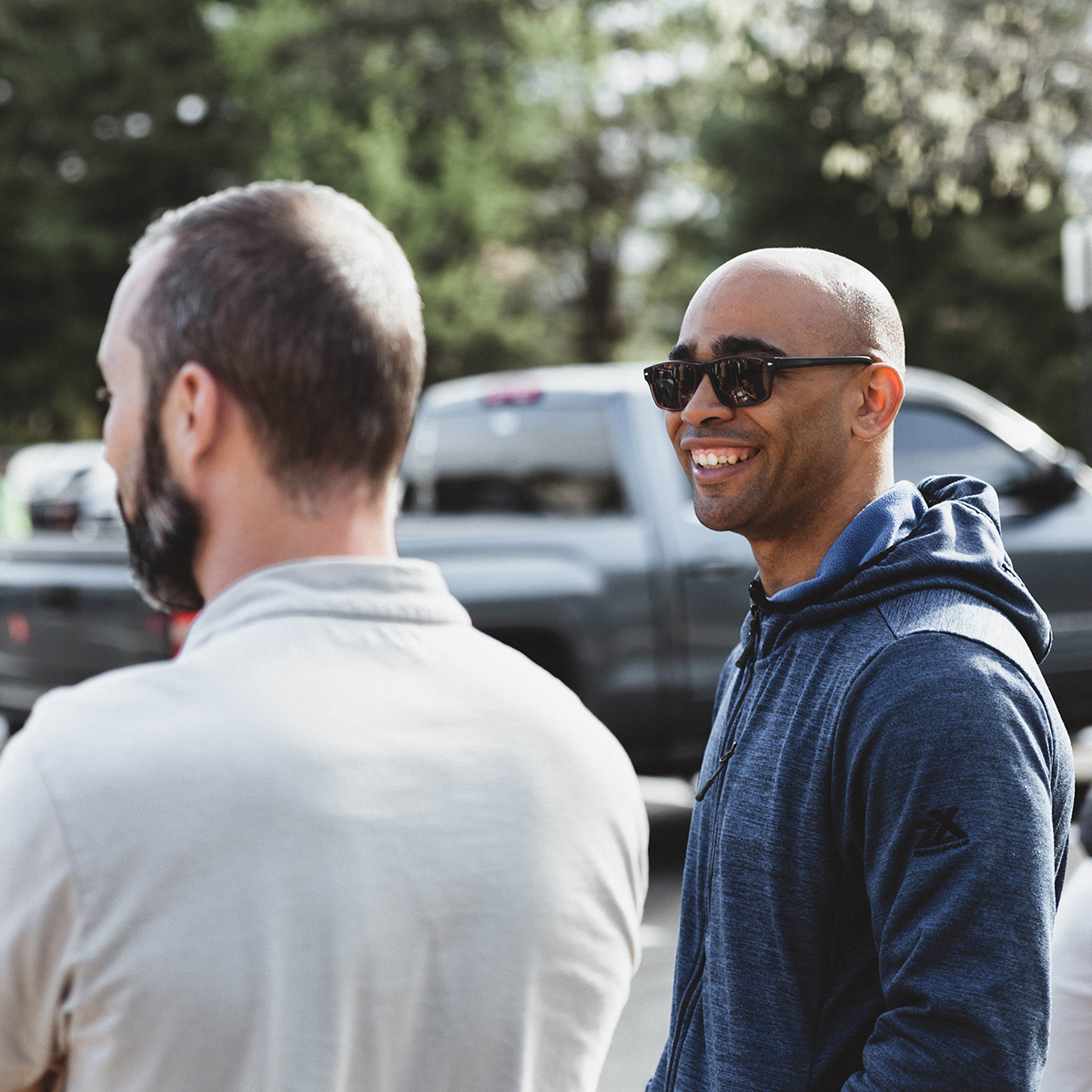 Step Two
Step two will help you discover how your personality and God-given gifts inform the purpose you were created to fulfill. It takes place on the second and fourth Sunday of every month.